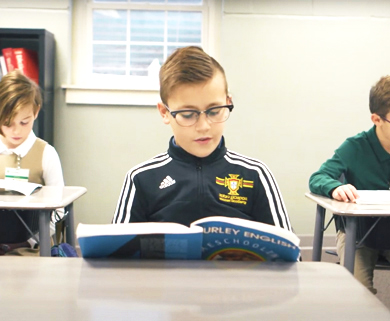 Classical
We use the time-tested method of Classical Education, a model that teaches students the different subjects in the way most people naturally learn. We draw upon the greatest theological, historical, mathematical, scientific, and literary works of Western Civilization as we help our students develop a love for learning.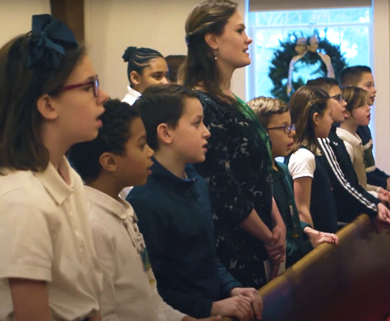 Christian
We are committed to teaching our students to integrate their knowledge through the lens of a Christian worldview. We do not shy away from difficult subject matter but teach our children to seek understanding through an identity in Christ.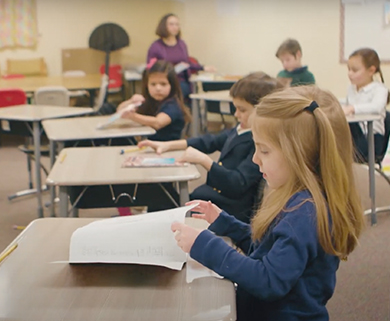 Affordable
We know that the cost of a private education is intimidating for many families. Tuition at Aletheia is approximately one-third that of the average private school. Because we work hard to keep our tuition low, the superior education we offer at Aletheia is accessible to those of diverse economic backgrounds.