Admissions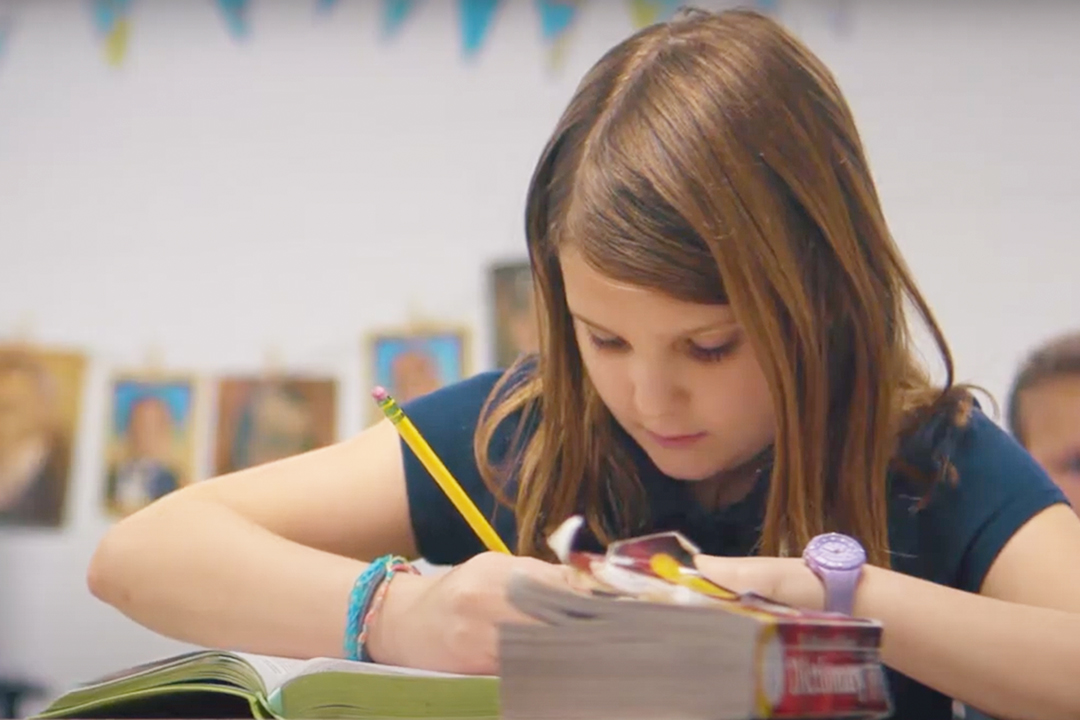 Aletheia School uses an admissions procedure that allows us to more accurately identify and admit students from families whose educational convictions are similar to those of the school. Attending our school is a privilege. Students and families are enrolled at the direction of the administration. We reserve the right to refuse admission or continued enrollment to anyone.
Anyone is welcome to apply to Aletheia – regardless of their profession of faith – provided they are willing to abide by our standards of homework, discipline, and parental involvement. We expect our school's people, priorities, and policies to attract students from all different denominations, races, cultures, and even religions. But, the teaching and instruction in the classroom will be explicitly and unapologetically Christian; all faculty and staff are professing Christians and members in good standing of Bible-believing churches, and the discipline and order in the school will seek to promote the aroma of Christ and a Gospel-driven motivation in everything we do.
We would be failing in our mission to communicate the truth to students if they did not love Christ more and seek more faithfully to follow him, after having attended Aletheia than otherwise.