Preschool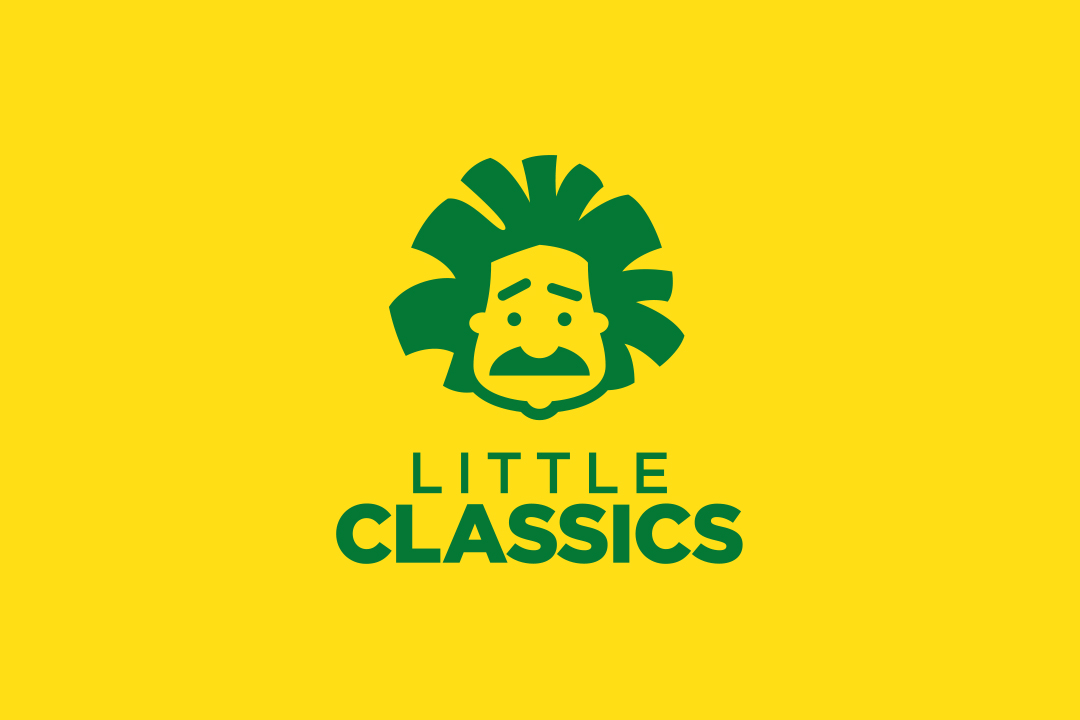 Little Classics is a preschool program like none other in the Peoria area.
Children will learn the basics of classroom expectations and behavior through play and fun. Biblical values of prayer, service, compassion, and obedience will be taught through interactive stories and questions. Students will be encouraged to build habits of giving attention and respect, listening, following instructions and cleaning up after themselves through methods that respect a child's innate wonder and desire for self-discovery. Most importantly, we know children delight in beauty and big ideas. Thus, Little Classics Preschool is an inspiring introduction to Classical education for little minds.
Aletheia's Little Classics Preschool meets Tuesday, Wednesday, and Thursday, from 9 a.m.-12 p.m., September-May. We have two age groups, beginning with the 3 year old class (taught by Gretchen Mahan) and the 4 year old class (taught by Melissa Harper).
What is different about Aletheia's Little Classics Preschool?
Riggs program is introduced with gentle, age-appropriate methods to the 4 year olds
Fun art and science projects
Wonderful works of classic children's literature
Interactive Bible stories, Biblical values, and verse memorization
Creative movement, multi-sensory learning, whole-brain integration learning techniques
Confidence-building life-skills training
Excellence, character, and delight!