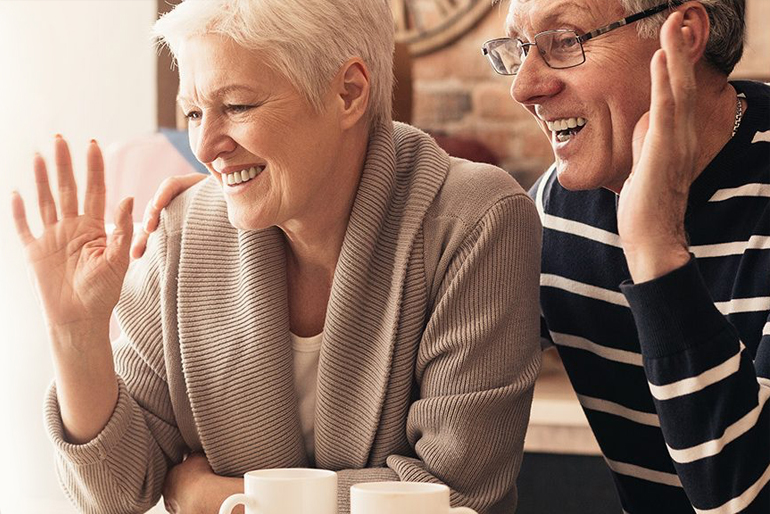 Grandparents Day
One of the interesting things about this unconventional year has been the opportunity to try out some new things — one of those is a totally different approach to Grandparents Day!
We're excited to try out a virtual version for the first time. It will be great to have the grandparents "in" the classroom and have them be able to peek in to what we do on a daily basis. One of the really neat silver linings I'm excited about is all those grandparents who live too far to make it for a day will now have the chance to join in!
So as to not overlap different classes, Grandparents Day will be spread out over three days, from Feb 10-12, with 30 min segments for each class. We'll be sending out an invite with the schedule soon for you to pass on to grandparents.
We will also send a Google Forms link for you to submit grandparents' e-mails so that we can send the Zoom link directly to them the day of. So keep an eye out for that email!